Turkey Vulture | Oregon White Oak, Fir, and Sinew | Sculpture by Wessinger Woodworks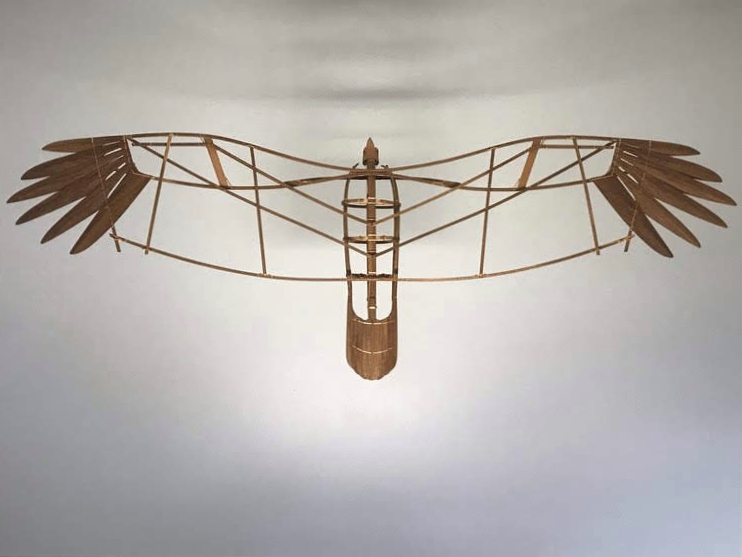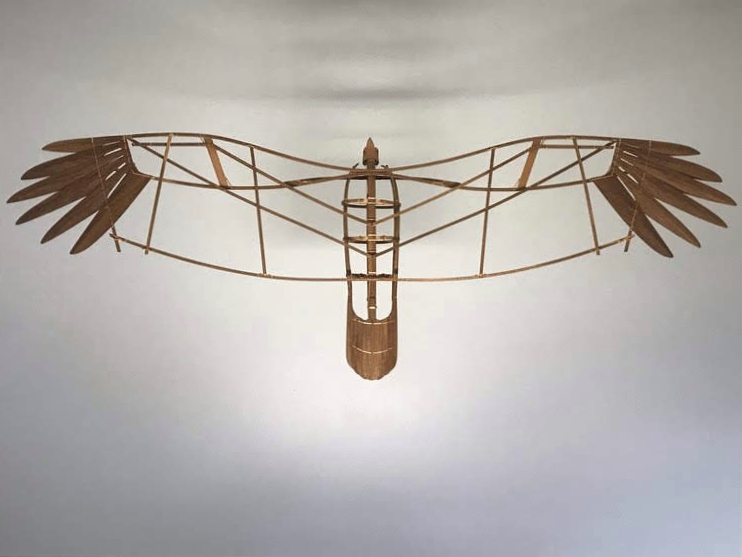 Turkey Vulture | Oregon White Oak, Fir, and Sinew | Sculpture by Wessinger Woodworks
Each piece is built to order, please allow 6-8 weeks for fulfillment.
Out of stock? Commission your own!
First made in November of 2017, these are the second large scale application of the techniques I first used to build humpback whales. At nearly 6 feet wide and about 26 inches long it is slightly larger than the whales and involved solving a new set of challenges. It is constructed primarily of Oregon White Oak, with some reclaimed fir. It is lashed together with artificial sinew. Some pieces are also held in place with small pegs.
Many folks have asked me: "Why a turkey vulture." As a child I grew up in a house up on a hill where throughout the summer I could typically count between 5 and 10 turkey vultures soaring on the thermals. Often their lazy circles would take them near the ground where our dog would run back and forth barking at them. Sometimes they would land in the trees next to our house. I enjoyed watching them then and continue to enjoy watching these large birds soaring. More recently I also learned that these large birds were a favorite of my grandmother's, which gives building sculptures of them a little extra meaning for me. I know she would have loved it.